Checklist: How to create an effective dashboard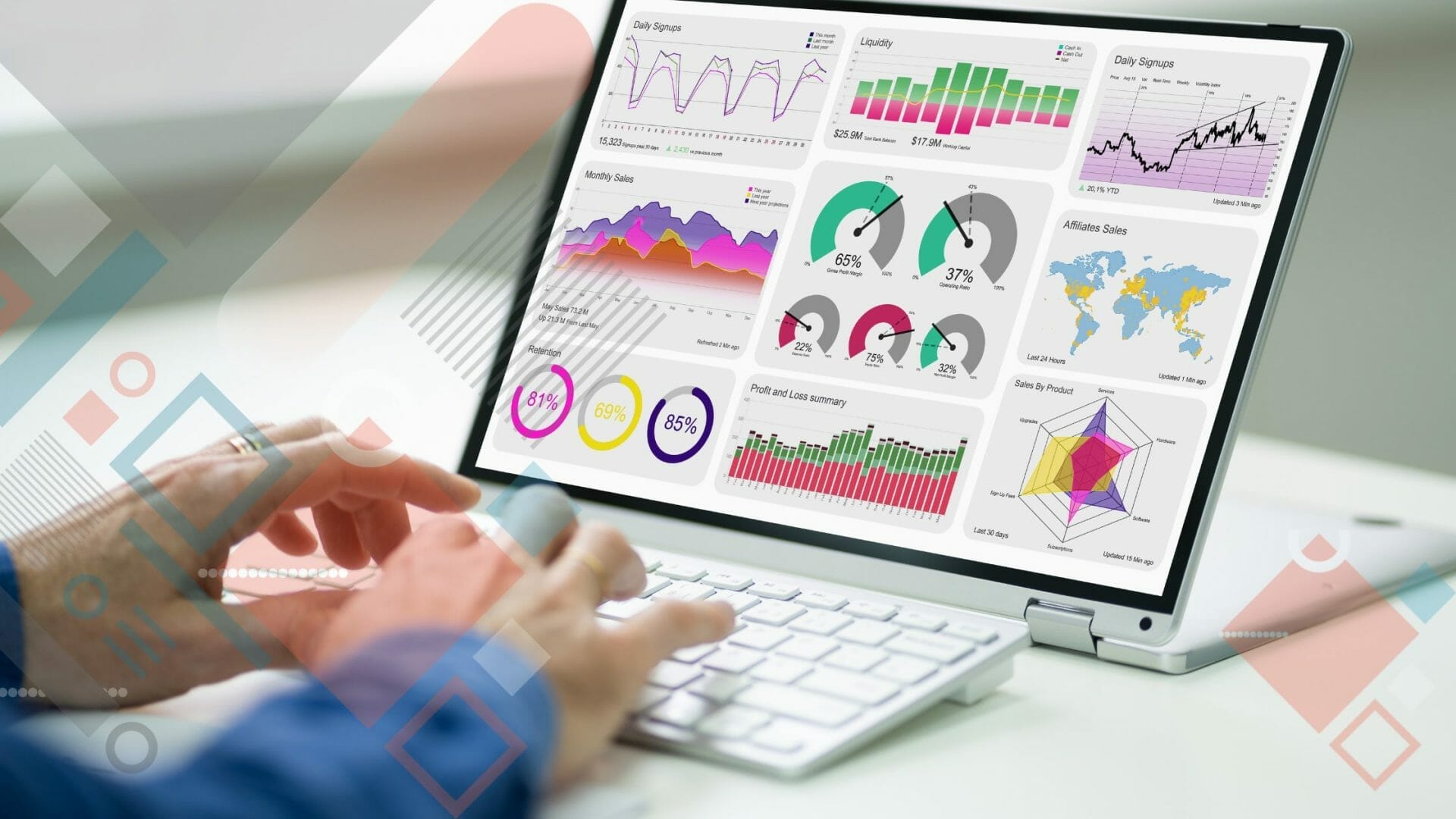 InnoVyne Technologies needs the contact information you provide to us to contact you about our products and services. You may unsubscribe from these communications at any time. For information on how to unsubscribe, as well as our privacy practices and commitment to protecting your privacy, please review our Privacy Policy.
Having a high-level view of your financials via an FP&A dashboard is a vital and essential element of running a business. However, the process of creating this picture is highly time-consuming and can be intimidating.
When developing a dashboard, it is also critical to focus on the proper key metrics. Otherwise, accomplishing strategic objectives becomes challenging for FP&A specialists. It can also lead to missed opportunities because you'll have to compensate for the missing information by guessing or assuming what additional options are accessible to you.
With the right checklist, you can finally prioritize your operational efficiency with ease!
Download our checklist to learn how to create an insightful and interactive dashboard.
Your Trusted Solutions Partner for All Things SPM